Flu Season. We all dread it. Yet, when it comes time to get a flu shot, many people avoid it like vampires in sunlight. The flu flies in on a broom of vengeance, and it can be deadly. It's truly no laughing matter…even if it's the wicked witch laughing. So, here are 10 reasons why the flu is the worst (and why you should swing by a Pro-Care to get yourself protected):
1. Who wants to deal with sore throats, coughs, or chills that aren't from spooky season??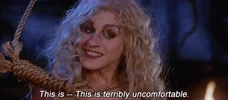 2. Having to schedule an inevitable doctor's visit.
3. You can catch the flu more than once from multiple people. That's right.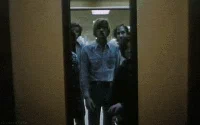 4. You'll end up missing work, which means losing money, which means less of an awesome costume.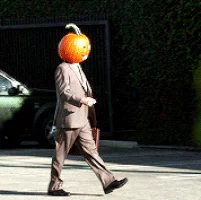 5. You'll have to sit at home bored while all your friends are out at amazing parties with free candy and BOO-ze!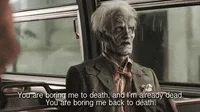 6. If you get the flu, the rest of your family also has a high probability of catching the flu. Your house will basically be a flu host home.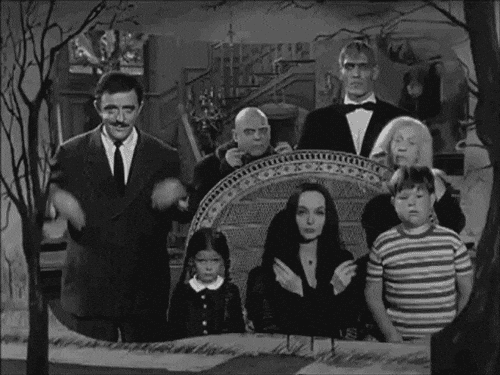 7. The flu can actually turn into pneumonia. In fact, one-third of all pneumonia cases are caused by the common flu. Meaning this could haunt you even LONGER.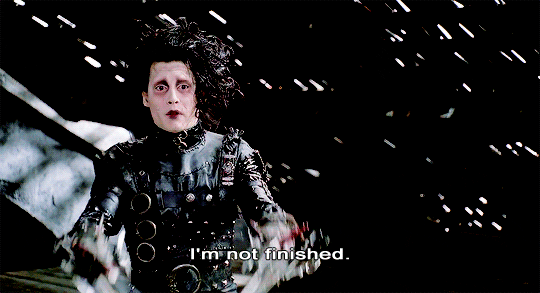 8. You won't taste any of the yummy Halloween treats because of your stuffy nose or occasional vomiting.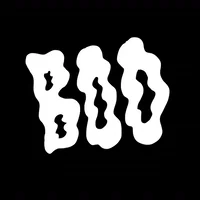 9. You'll have fatigue and feel like a shell of your former self. And let's face it, you won't exactly be a 10 in the looks department.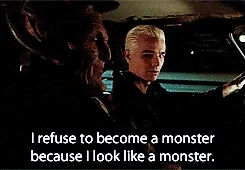 10. Being sick means taking medicine, gross medicine that no pep talk can make taste better.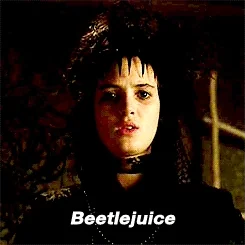 To avoid getting the flu and have the best Halloween ever, stop by Pro-Care Medical Centers and get your flu shot!! Walk-ins are welcome for flu shots or book with us online to reserve a time!