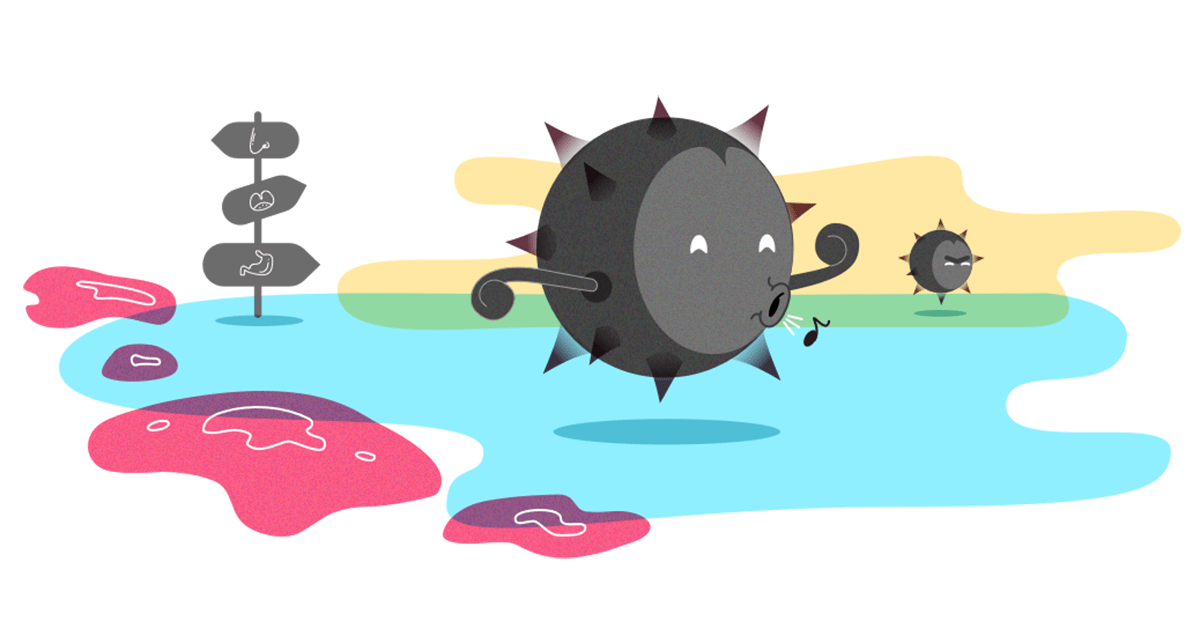 The flu's back.
Arm yourself at Pro-Care with $35* flu shots
*Have insurance? Most insurances cover your cost at 100%.
Why get your flu vaccine at Pro-Care Medical Center?
Easily book an appointment online
Most major insurances accepted
We offer the 4-strain (aka quadrivalent) flu vaccine that protects against – you guessed it – 4 strains.
Who should get a flu vaccine?
The CDC recommends everyone 6 months and older to be vaccinated, but it's especially important for:
Adults 65 years of age or older
Children under 6 years old
Folks with medical conditions that may increase their risk of complications (ie. diabetes, asthma)
Don't flunk flu season this year.